We connect global needs with
Israeli technology solutions

Watch video
Latest news from ESIL
HydroX – Another wonderful addition to the ESIL portfolio!
Join SustainIL Challenge and maybe you'll be the one to win the prize!
Any startup can (and should) be green
Our Story
We are a partnership of three leading corporations in different industries and countries who have joined forces to develop ground-breaking, industry-transforming technologies for a greener and better future.
We will help you boost your innovations into a business, providing the next generation of solutions to help solve environmental challenges. Turning startups into success stories.
Apply Now
Who Are We?
We are the Environmental Sustainability Innovation Lab (ESIL), here to accelerate and commercialize startups.
ESIL is a dynamic ecosystem delivering economically viable technology solutions that support a socially just transition to a NetZero world.
We are a platform for establishing breakthrough sustainable innovation solutions. We connect industries looking for green technology solutions with Israeli sustainability tech entrepreneurs and startups developing innovative and disruptive solutions to environmental problems.
Our Founders
ESIL is a partnership of EDF Renewables, Bazan Group and Johnson Matthey, each an industry leader in its field.
Part of EDF group, based in France and a world leader in renewable energy
Israel's largest refining & petrochemicals complex
UK based global leader in sustainable technology
Portfolio Companies
Our portfolio companies are set to change the way we treat our planet, and are aimed at a bright, sustainable future for all mankind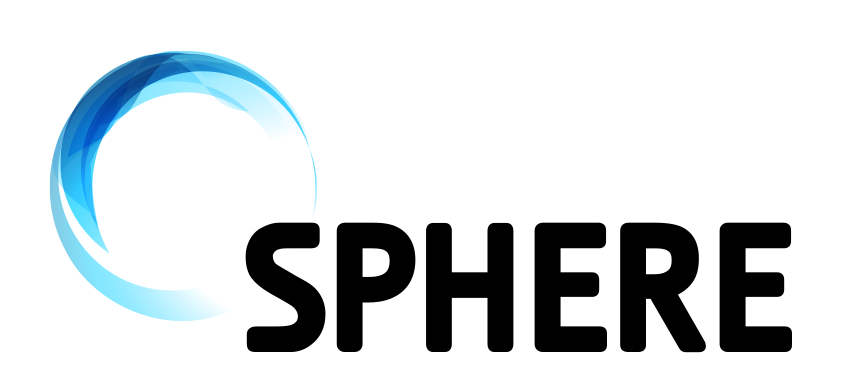 RepAir develops an innovative, highly efficient solution for CO2 capture directly out of the air (Direct Air Capture), based on a unique electrochemical technology.
Brightmerge develops a SaaS based economic optimization modeling tool for energy developers, financiers and manufacturers.
Hydro X has developed a disruptive and green hydrogen energy storage technology which enables to store and transport hydrogen in a cost and energy efficient way, unlocking the hydrogen era.
Soltrex is an autonomous solar panel cleaning ground vehicle that helps to increase the output of electricity production.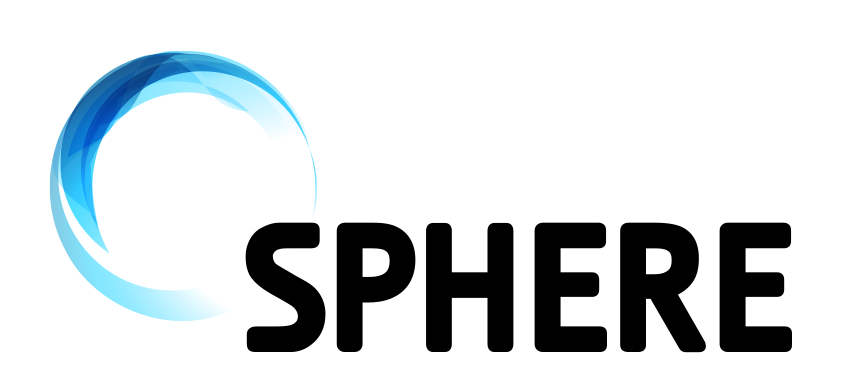 Sphere Technologies has developed an innovative cooling system which is highly adapted to Global Warming effects and delivers significant energy savings and pollutant reduction, while reducing system size and costs.
EExion's "Energize N' Go" is based on a next-generation chemically manipulated carbon electrodes technology which charges up to 100 times faster than classic lithium-ion battery, while maintaining superior energy density and capacity over thirty thousand cycles.
Why ESIL?
We are here to help you succeed
We provide funds, knowledge, technological capabilities, laboratories, equipment, mentorship, professional consulting, international connections, and more through ESIL's founders and strategic partners. These resources include access to worldwide infrastructure locations and experts in various fields.
You will be part of unique, open innovation processes with the chance for a practical realization of circular economy concepts while making a real impact on people's lives.
Giving you a head start
Funding
1M NIS investment
Proof of concept funding and field implementation
Facilities & Pilots
Field trials, pilots
Use of innovative and advanced laboratories
Technological feasibility tests
Tests and experiments
Expertise
Multi-disciplinary professional support
Technological and professional support and assistance
Design partner
Product guidance and development
Leading professional mentors
Business Development & Support
Business experience with top tier multinational companies
Collaborate with lab partners
Connecting business partners in global markets
Distribution channels to target markets
Challenges
We seek innovative startups in the fields of Clean Energy, Material Production, Pollution Reduction & Environmentally Friendly products to join us on a journey of growth, technology excellence, and business success
Clean energy production and storage
Optimization of production processes
Advanced materials and chemistries for energy transitions
Control and reduction of risks – noise, vibrations, odors
Prevention and reduction of pollution and hazards from hazardous materials
Computerizing and monitoring control of pollution treatment processes
Developing the production of more environmentally friendly products
Material recycling and reconstitution
The application process
Turn your vision into a pilot with ESIL
1
Apply
Fill out the application form
2
Evaluation
We review your investors deck checking out for a match to our investment criteria. If suitable, we'll proceed to an in-depth analysis of your startup
3
Work Plan
We define, together with you, a detailed work plan matching an approved budget
4
Join the Lab
Following an approval from the Israel Innovation Authority (IIA), your startup will join the lab to execute the work plan
Time to apply
Our team of experts will examine your application and contact you